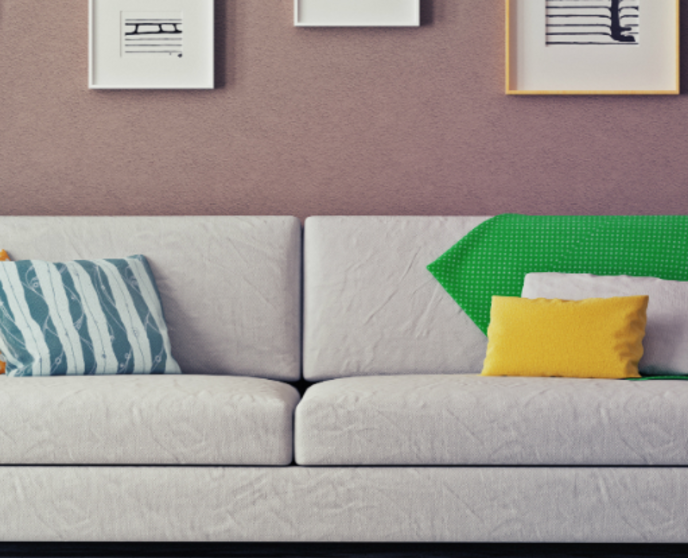 What to Do for Your Unoccupied Home – Broker Stories
How to avoid insurance gaps if you're planning on leaving your home unoccupied during vacation.
Read More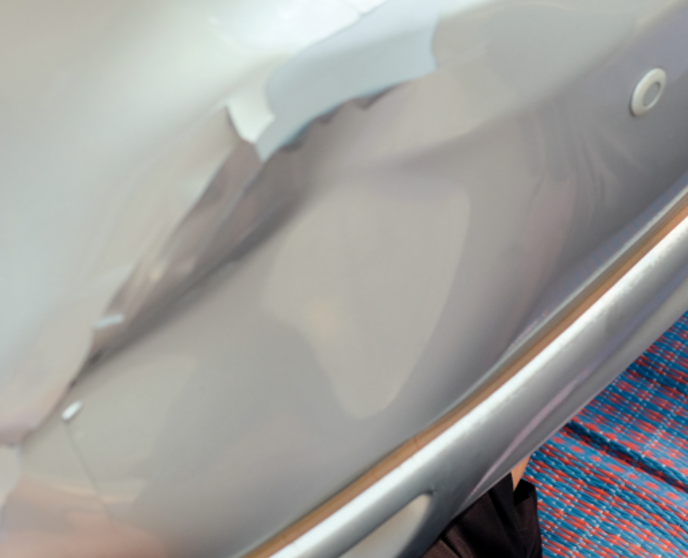 What to Do After a Minor Car Accident – Broker Stories
If you were in a minor car accident, do you know what you should do? We've got some tips!
Read More