About Us
BrokerTeam Insurance is a multi-lingual insurance brokerage originally founded in Ontario. Our story begins in 2005, when we opened our doors for the purpose of meeting the insurance needs of the Chinese and Korean communities. Since then, we have expanded well-beyond! In 2022, we launched in Alberta and Nova Scotia, and we will continue to expand nationally offering insurance to Canadians. Our insurance experts can service you in 16 different languages, providing expert advice on coverage and price.
We are a people-focused team, driven by integrity. This means we aim to build solid relationships with our clients, our people, our carrier partners, and our industry. Everything we do starts from integrity. We treat people fairly, the same way we want to be treated. We try to see things from others' perspectives in order to provide the best choice and opportunity. We stand by this definition.
The Broker in BrokerTeam
At BrokerTeam Insurance, we pride ourselves on being brokers. This means we can offer our clients:
Competitive rates – As a well-established brokerage, we are able to leverage our important client base to get competitive rates that are on par with those of direct insurers.
Choice – BrokerTeam provides a full range of personal and business insurance solutions (auto, home, travel, life and business insurance) from Canada's leading insurance companies for people from all walks of life.
Peace of Mind – As insurance experts, we make sure we identify and fix any coverage gaps you may have. The last thing you want is to find out your claim isn't covered when you thought it was.
Assistance – We don't work for an insurance company; we work for our clients. You can count on us when you need help with your claim or your insurance.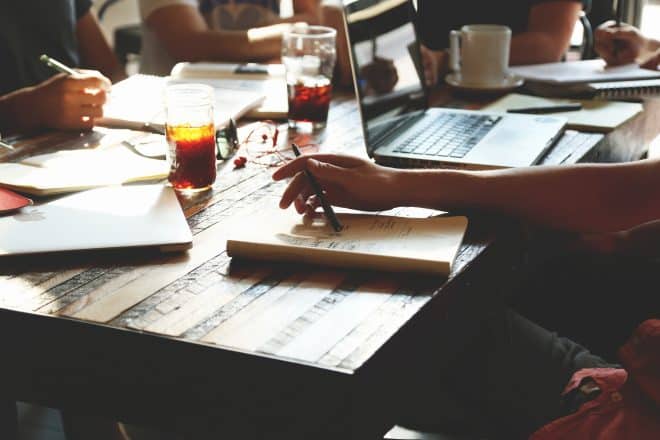 The Team in BrokerTeam
Behind the scenes, you'll find each broker is assisted by a small army of insurance champions that handle everything from policy issuance to claims. Our product experts meet regularly with insurers to provide our clients with innovative insurance products that will better meet their needs, while our digital team is developing online tools and applications for your convenience.
The BrokerTeam family is growing and changing constantly. We believe the strong growth we've experienced since our start is attributable to the dynamic and diverse team of brokers that look after your insurance. Many live in the very communities we serve and understand the needs of those communities.
In 2017, BrokerTeam was named Brokerage of the Year by the Insurance Brokers Association of Ontario (IBAO). This honour is the highest in the industry, and we are proud to be the first multicultural brokerage to receive this award in IBAO's history.
Now that you know more about us, let us know what you're looking for. We'll be delighted to help in any way we can.