Travel Insurance
Even if your province's health insurance plan offers some sort of travel insurance, getting more coverage is always a good idea, especially for longer trips. And if you're travelling outside of Canada, buying more travel insurance is a must.
If you're not sure how much coverage you need and the type of insurance you need, contact us and we'll be more than happy to help you out. Or you can purchase travel insurance online. The process is simple. You'll receive your documents by email, and it can be valid right away, depending on your effective date.
Get the most out of your travel insurance
If you're trying to decide between two policies, remember that the coverages, type of insurance (single trip or annual), limits and exclusions may be different.
Many policies refuse to cover pre-existing medical conditions. If you have any, make sure you read the fine print of your insurance policy.
Baggage loss coverage is really convenient and not very expensive.
Invest in trip cancellation or interruption coverage to avoid paying those out-of-pocket last-minute change or cancellation fees.
Even though you can easily purchasing travel insurance online, BrokerTeam Insurance is always here to help. Just give us a call if you want to speak with a broker about all the details and coverages.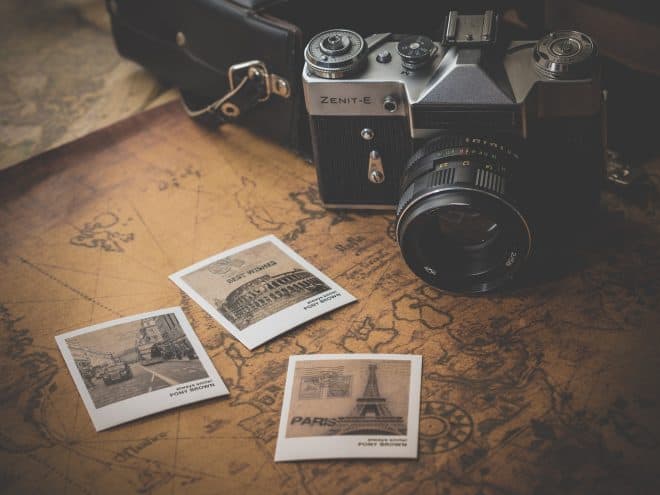 Buy Online
Easily purchase the travel insurance you need for your trip. Quote and bind online in just a few minutes!