Life Agents
BrokerTeam Insurance offers comprehensive E&O coverage for life agents that meets government requirements and provides coverage for fraudulent acts.
You're in the business of giving professional advice in matters involving a person's financial wellbeing in case of death, injury or disease. Every day, you expose yourself to the risk that one of your clients may have misunderstood your advice, leading to unfortunate consequences for your client and his beneficiaries.
This is why licensed life insurance agents are required by law to have Errors and Omissions coverage. E&O coverage, also known as Professional Liability insurance, must have at least $1 million per occurrence, with extended coverage for fraudulent acts. Failing to do so can result in the suspension or revocation of your license.
Professional liability insurance for life agents
You may want to consider extending your coverage beyond the $1 million per occurrence limit if you provide a full range of financial services or if your clientele is more upscale.
You'll need the fraudulent acts endorsement to comply with local law.
You might already be covered by your employer on their master insurance policy. If not, you'll need to get your own policy.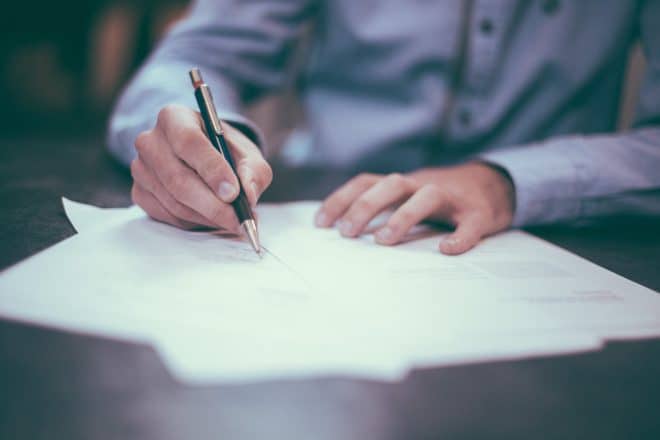 Buy Online
Find the best life agent liability insurance coverage in Canada online. It's easy to quote and bind effective immediately!