Branch Directorship Opportunities
Become a business owner with BrokerTeam Insurance – we are always looking for driven, natural leaders to grow with us. With our support and mentorship, take the next step in your career by opening your own BrokerTeam Insurance branch.
Start-Up Funding
Access start-up financing to help you begin your journey to business ownership.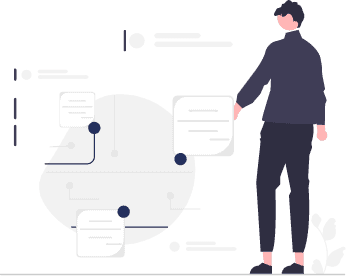 Technology
Connect with our enterprise technologies and digital tools to optimize your operations and attract new clients.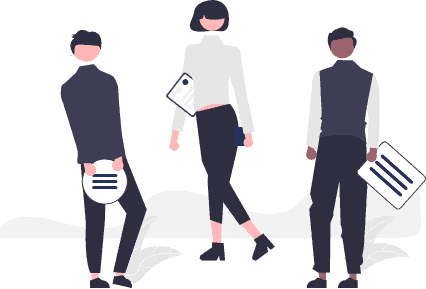 On-Going Support
Benefit from our years of experience when you're first getting started and as you grow your business.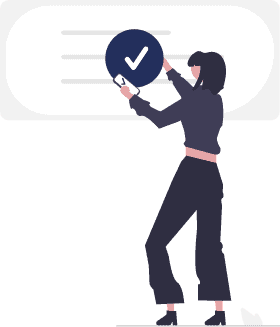 Access
Gain access to BrokerTeam Insurance's strong relationships to the nation's top markets.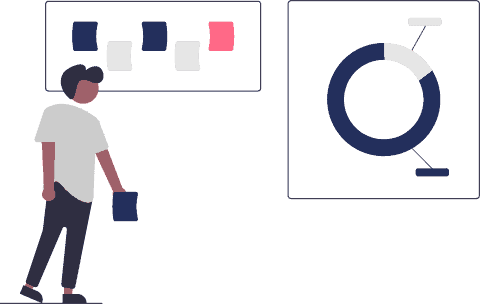 Marketing
Build your business utilizing our strong brand with traditional and digital marketing tools provided to you.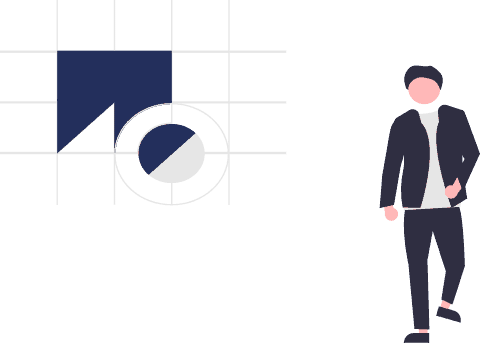 Spin-off Opportunities
Spin-off to create your own brand once you've reached the volume and acquired the appropriate expertise.