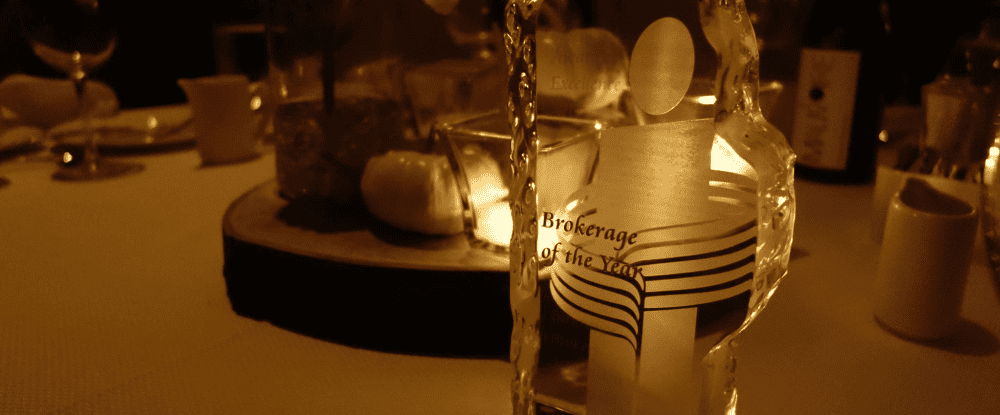 ---
On October 25, 2017, BrokerTeam was named Brokerage of the Year, an honour given out by IBAO. I am truly proud of my team, our accomplishments, and of this recognition.
Win or not, our team entered the night with high spirits. As a multi-cultural brokerage, we sincerely considered it an honour just to accompany the other two established brokerages as part of the Top 3 Finalists. Congratulations to Petley-Hare and Mitchell & Whale on their success.
While the night was filled with feelings of triumph, it was the reactions from people within the industry that were the most heartwarming. The true award for me was receiving these positive responses and seeing how proud our team was for winning.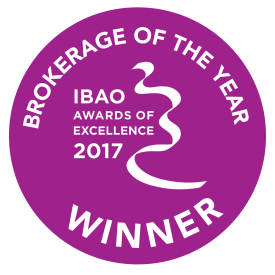 This was the Executive Summary from our award submission:
BrokerTeam Insurance Group has been working diligently to live up to the standards of being the Brokerage of the Year since inception. For the past 12 years, we have always believed in moving forward through constant self evaluation and improvement, with a keen focus on providing support and instilling trust in our people for the company to succeed as a unit.
This year, we humbly submit BrokerTeam Group for consideration for the Brokerage of the Year Award 2017. This was a milestone year for us as we made important internal changes, organically expanded, and developed new technology tools. This award would be a tangible fruition of our team's hard work.
BrokerTeam grows through our people, as we do not expand through acquisitions. Our business growth of over $100 million of written premiums is achieved organically by investing in our producers internally. We are proud to inspire many young leaders and give them the opportunity to spin out and start their own brokerage that leverages BrokerTeam's business models, financial investment and operating expertise.
In 2017, we opened our sixth and seventh individually branded offices, and we will continue to invest in young producers in order to support the broker industry's future, which is an evolving landscape. Our industry is entering into a revolutionary change, and it is important for BrokerTeam to remain agile, adaptable and innovative. In 2016-2017, we built new digital tools and adopted existing technology to help us improve efficiencies, allowing us time and energy to provide the human touch to clients that will determine our future. This philosophy is shared by all branded offices, and united, our Group can make waves in the industry.
Congratulations to all of BrokerTeam. We are Brokerage of the Year because of everyone's hard work. Let's continue our success in 2018!
Royle Leung
Principal and CEO
BrokerTeam Insurance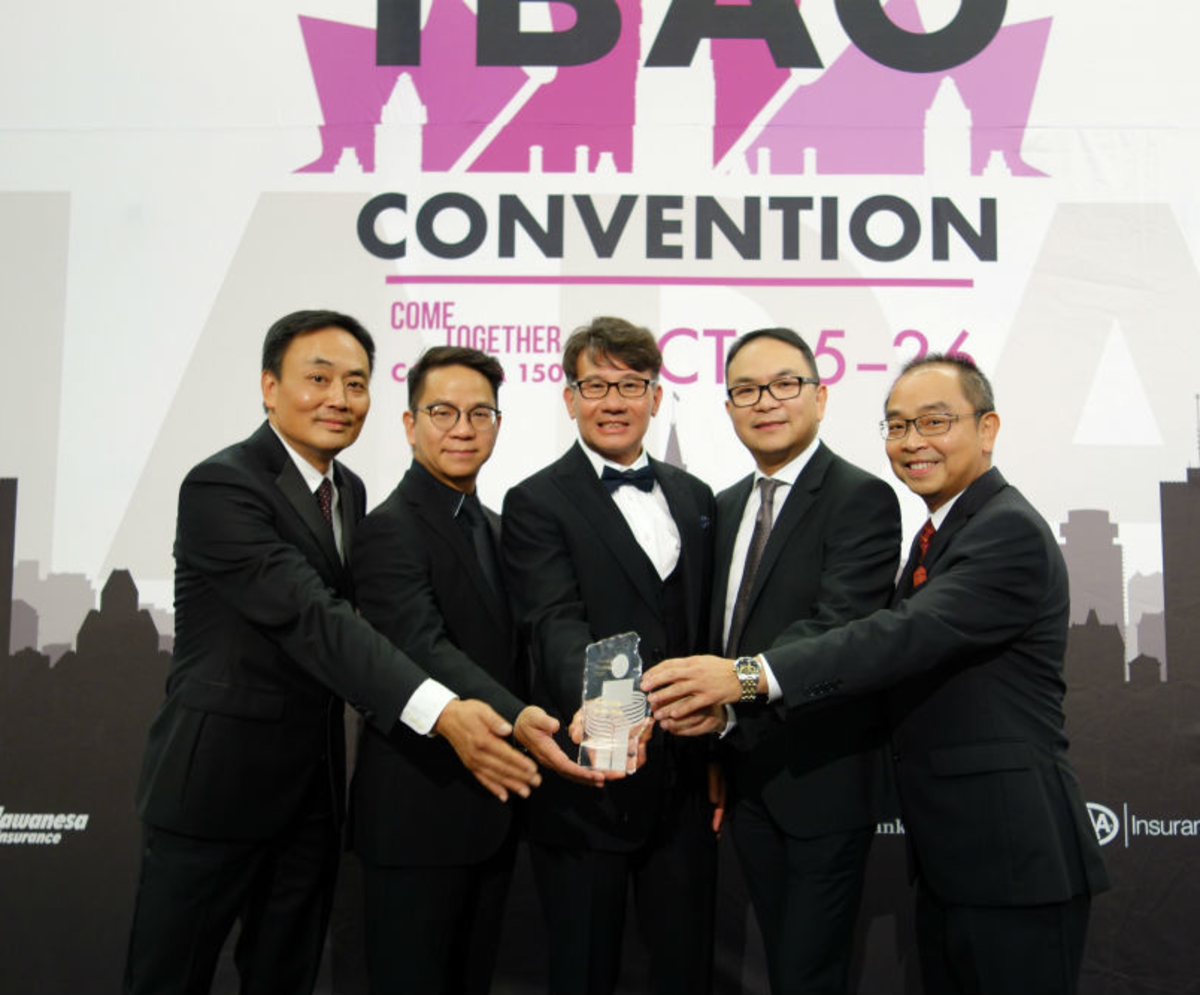 BrokerTeam's Directors: Andy W. Leung, Andy M. Leung, James Hui, Royle Leung, Corey Chan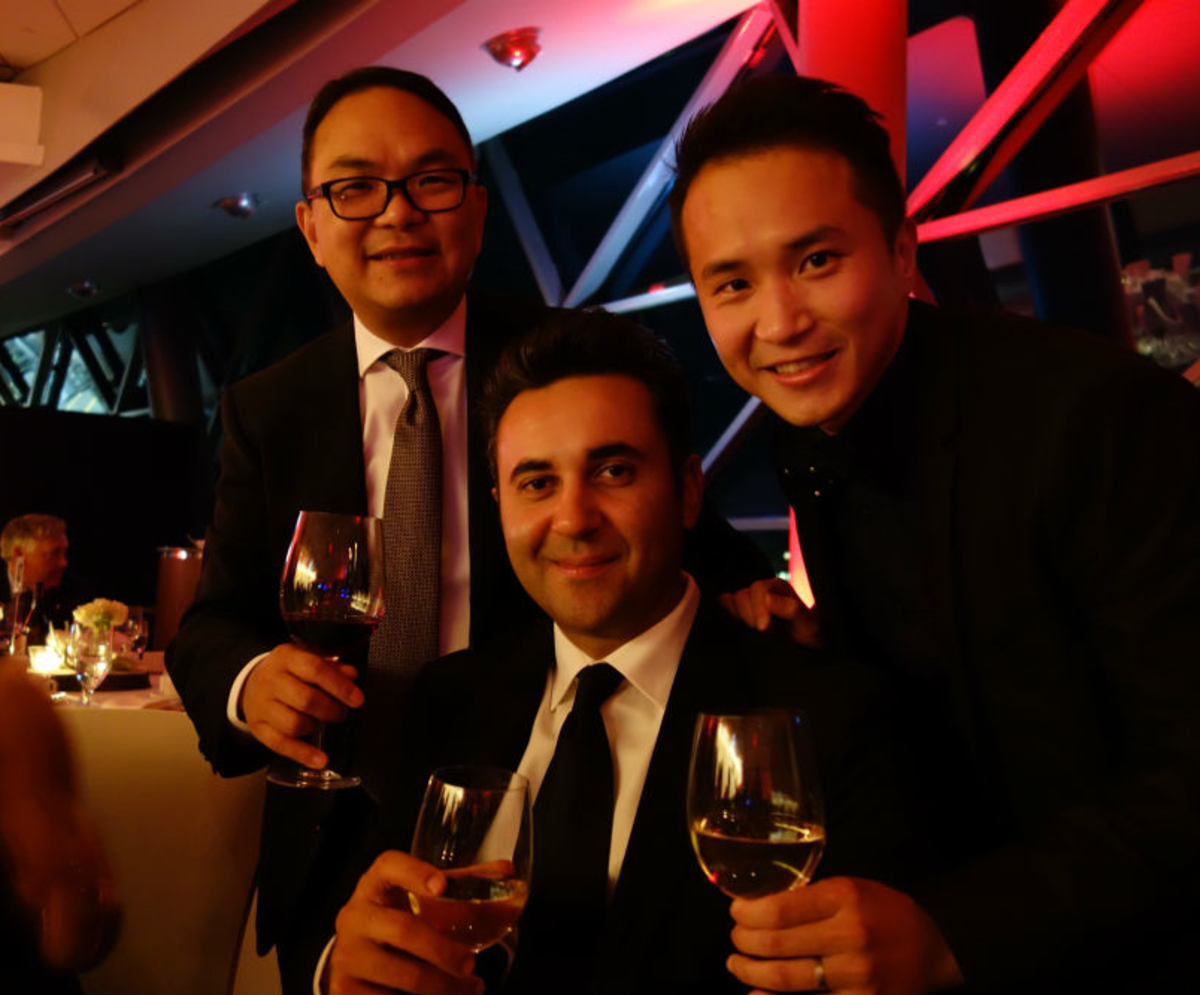 Royle Leung with Young Broker of the Year Finalists: Shawn Shirdarreh (BrokerTeam) and Eric Mak (ETC Insurance)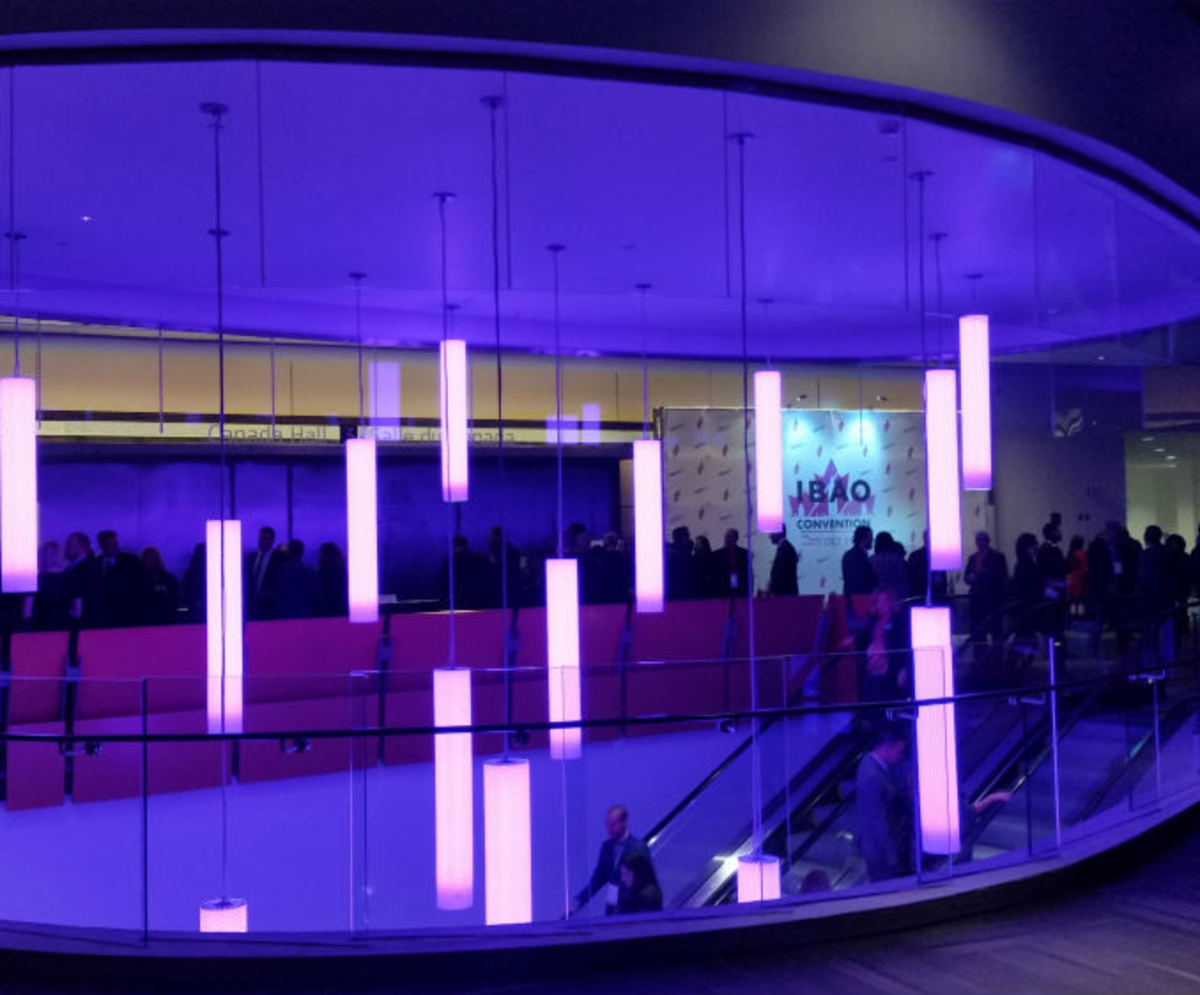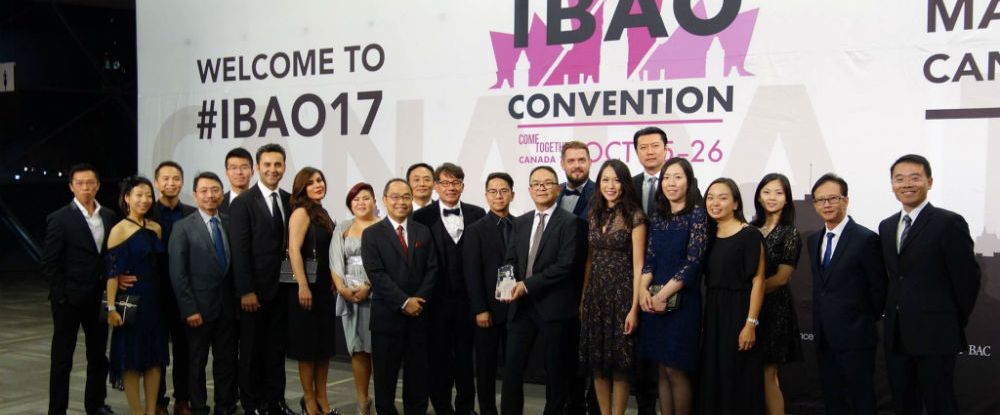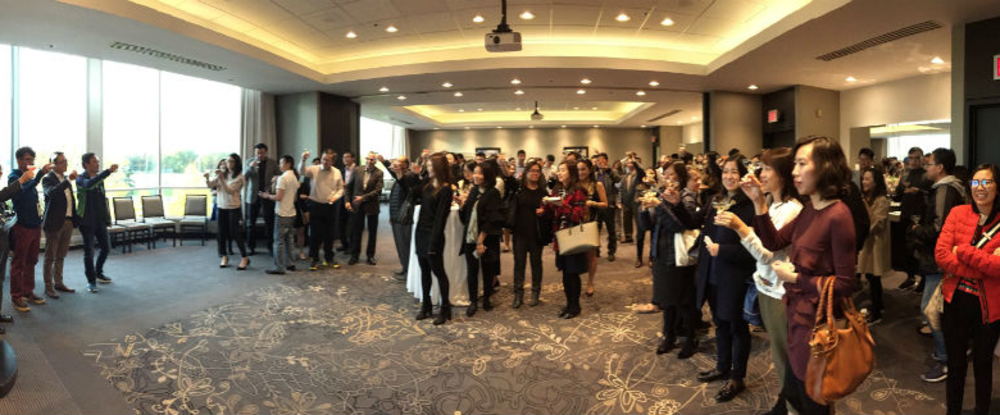 Reception with BrokerTeam Group in Toronto