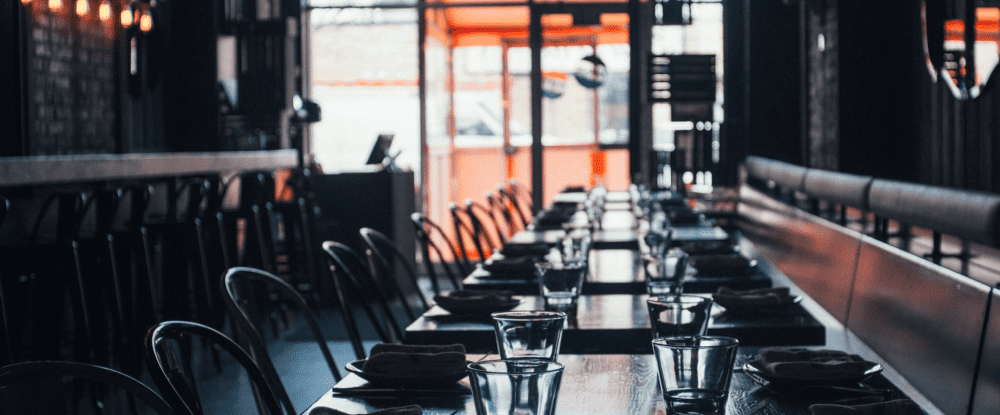 ---
With the State of Emergency in effect, almost all businesses' operations could be affected in Ontario. This has implications on your commercial insurance since the terms and wording of commercial insurance policy are very restrictive to occupancy changes. The following article focuses on commercial property only and how changes could affect your policy.
Restaurant Occupancy Changes
Examples:
If a restaurant is closed, it is regarded as a Material Change of Occupancy.
If a restaurant remains open but now only provides takeout, it is still considered a change.
The two examples above are two different scenarios and hence are handled differently. Policyholders must speak with their brokers immediately who will in turn inform the insurance company accordingly, as giving notice to the insurance company is an important policy condition. If the insurance company is not informed of such changes, the coverage could potentially be void.
Office Occupancy Changes
Offices that implement work-from-home procedures for their staff are not considered vacant or had a change of occupancy because their business continues to be operational. However, policyholders are still encouraged to update their insurance brokers, in order to review the coverage in response to any changes. For example, most of the commercial policies do not cover cyber risks. Policyholders may need to consider purchasing additional cyber-risk coverage.
Lastly, if you decide to close your business location temporarily, please be reminded that most policies require burglar alarms to be armed and monitored when no one is on premises. Failure to comply may lead to the denial of claim by the insurance company.
Update Your Broker
Remember to update your broker and inform them of all changes and needs. They can give you advice to help you make the soundest decisions. If you have additional questions, please contact your BrokerTeam broker directly or call us at (905) 770-8828.