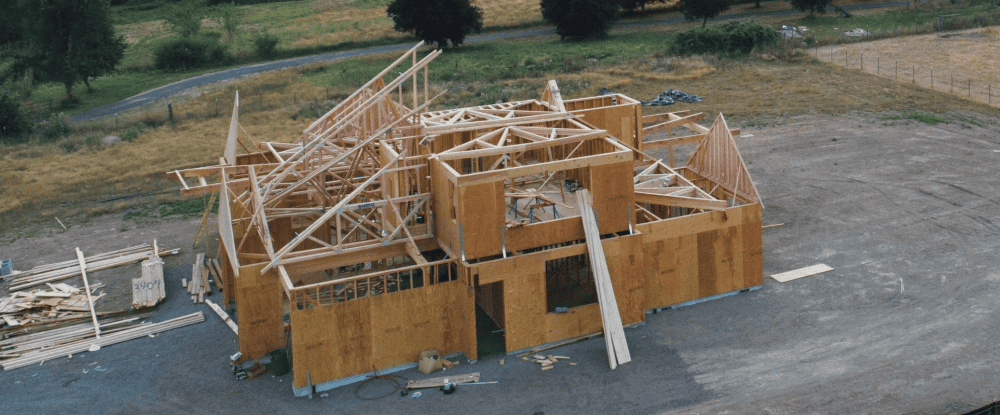 ---
If you are a contractor, homeowner, or business owner undertaking a construction project, chances are that you've had some experience with purchasing builder's risk insurance. However, do you know what is and is not covered under your policy? Many are surprised to find out after a loss that the costs they assumed were covered by their builder's risk policy were not and that they now have to pay out-of-pocket for these additional expenses.
What is covered by builder's risk insurance?
While most policies will cover direct construction costs while the construction is in progress such as construction materials and supplies, property damage, and labour costs, many soft costs indirectly related to the construction may also be covered under a basic builder's risk insurance policy, however this is often an overlooked area.
What are soft costs / start up delay losses?
Soft costs can include indirect costs such as interest, taxes, extra insurance costs, and additional third-party fees like accounting, legal, designer, engineering, consulting, marketing, and inspections to name a few. These costs can add up and have a significant financial impact on your project. For example, in the case where there is a significant loss causing massive delay to a project, you may need engineering and architectural drawings redone, an extension on your insurance policy, extra financing and legal fees, and any loss revenue or rental income. These soft costs will not be covered under a standard builder's risk insurance policy.
Can builder's risk insurance cover soft costs / start up delays?
Yes! While it is not under a standard policy, you are able to add the extra coverage as an endorsement. The policy wordings will list which soft costs are covered.
How much will it cost to have builder's risk coverage for my soft costs?
The cost depends on your specific construction project and is determined on a case-by-case basis. You need to work with your insurance broker to estimate the extra expenses that would be incurred as a result of a delay in your project and then decide how much coverage you would need.
Contact one of our builder's risk insurance experts at BrokerTeam Insurance to help review your current policy for soft cost coverage or to provide a comprehensive and competitive quote for your future projects!