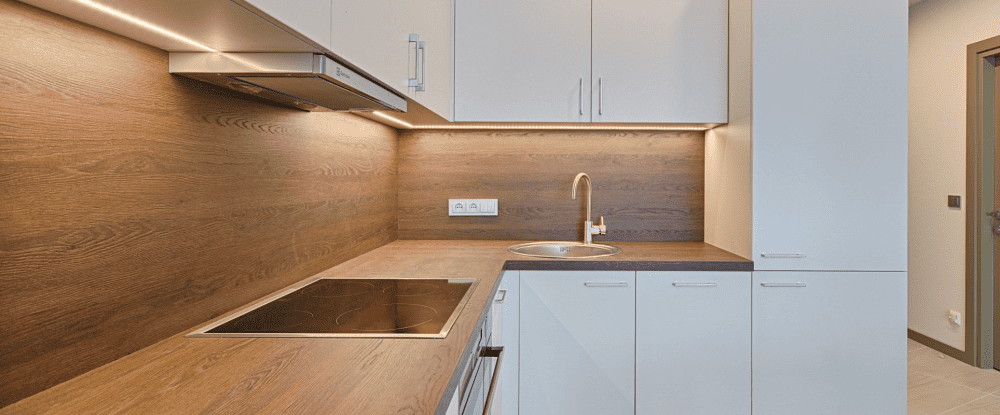 ---
Are you thinking about purchasing an income property or renting out part of your home for an extra boost to your income? It is important to consider the additional risk you will be taking on and to make sure you will be properly covered by rental property insurance, otherwise known as landlord insurance.
Is rented dwelling insurance required?
No, rented dwelling insurance is not required by law to begin renting out your property, but you will want to have this type of insurance to be covered from the additional risk.
There is a possibility that you can add on rental coverage to your existing homeowners insurance based on the type of tenants. For example, if the tenant is a student or one family, or if it is a short-term rental for a few weeks a year these are points to bring up to your insurance broker to help them determine what options are available to you. While it may be possible to add on this coverage, it is important to keep in mind that a claim on the rental will also affect your existing homeowner insurance policy which can increase your premium.
In the case where you are renting out an income property that is separate from your home, there will be further risk because you will not be living on the premises so it is again advisable to get rented property insurance.
Be mindful that if you do not add on rental coverage or you do not get landlord insurance, your regular home property insurance will not cover you if there's a claim situation.
How is it different from my existing homeowners insurance?
If you are only considering renting out your basement or a spare room to a student, it is understandable to wonder why your current policy isn't sufficient. However, there is significantly more risk with having a tenant such as property damage from tenants or visitors, loss of rental earnings, on-site injuries, theft and much more. Having rental property liability insurance coverage protects your new income stream from becoming a major financial liability.
Should I still have my tenants get rental insurance?
Your rented dwelling insurance will not protect your tenant's possessions and property so it would be in your best interest for your tenant to still get rental insurance. This will reduce the risk of conflict and potential lawsuits in cases where property is damaged or persons are injured.
In addition, some insurers will not offer you a rental property insurance policy if your tenants do not have their own rental insurance as well.
How much does rented dwelling insurance cost?
The average rental property insurance premium is around $700-1,200 but can increase depending on which additional coverages you require. Basic landlord insurance coverage can include liability protection for the actual structure and rental income protection if the property becomes uninhabitable. While additional coverages can cover theft, vandalism, and loss of rental income from unpaid rent.
There is a lot to consider when becoming a landlord, but we are here to help take rental property insurance off your mind. Drop us a line and we can advise you on what coverage you need and the options that are available to you based on your unique situation.