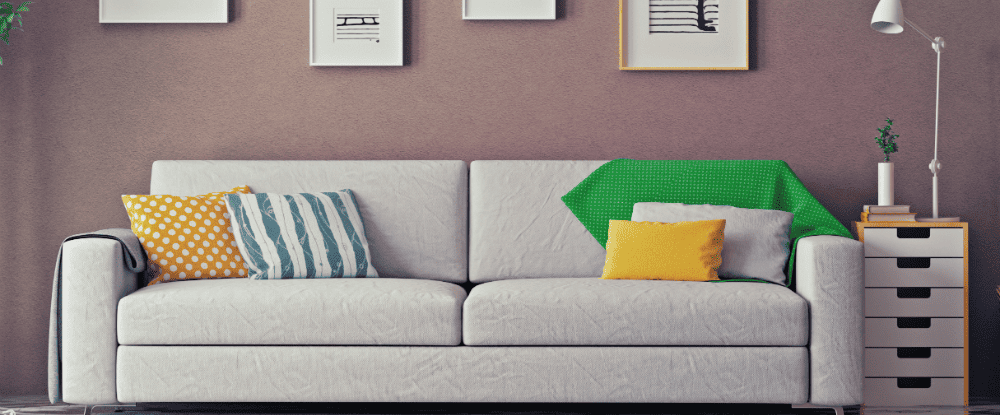 ---
This Broker Story comes from William Chan, VP of Commercial Lines and Deputy Principal Broker of BrokerTeam Insurance Solutions. William had a client who was going on vacation for two weeks. The client did his due diligence and asked a friend to housesit his would-be unoccupied home.
On the fifth day of him being away, a water line ruptured and flooded the home, causing major damage. What happened? The friend had left because he was homesick and did not return to check on the house.
At first the client's insurance company did not honour the claim as it was an unoccupied home and it seemed the owner did not have someone checking in. However, the client was able to prove that he did ask someone to housesit by providing the cheque receipt. As a homeowner, the client fulfilled his legal obligation, though his friend was not as responsible as he had hoped. This means his insurance was valid for the claim, and the insurer had to honour it.
Tips for Leaving Your Home Unoccupied – What Should You Do?
First, let us understand the difference between Unoccupied and Vacant:
Unoccupied means your home would be empty for a period of time, but you have a set date of return. For example, you might be going on vacation, travelling for business, or living abroad seasonally.
Vacant means no one lives there, and there is no set date of when someone will return. In this situation, you must inform your insurance company and acquire a Vacancy Permit. It is likely that your premium and coverage will be impacted.
William offers some tips for leaving an unoccupied home:
Make sure to check your water supply and pipes to ensure they are in good condition before departing.
During winter months, remember to maintain heat so as to avoid pipe rupture.
Have someone check on your home every 3-5 days, depending on your insurance company. Just make sure your friend is responsible!
Renting to tenants? The responsibility of securing the unoccupied home becomes theirs. They should have someone checking the property if they are going on vacation. To protect yourself as the property owner, make sure your renters have tenant insurance.
If you are in between tenants and unsure when you'll have new renters, then your home is no longer Unoccupied. It is Vacant and you must inform your insurance company.
For more tips on making sure you have no insurance gaps when leaving your house unattended, contact BrokerTeam or William Chan.
William Chan understands that each and every client is different. He finds speaking with clients immensely satisfying as you never know what you'll learn just by listening. For him, the goal each and every single day is to uphold the meaning and standard of being an insurance professional. Visit his page for more information.