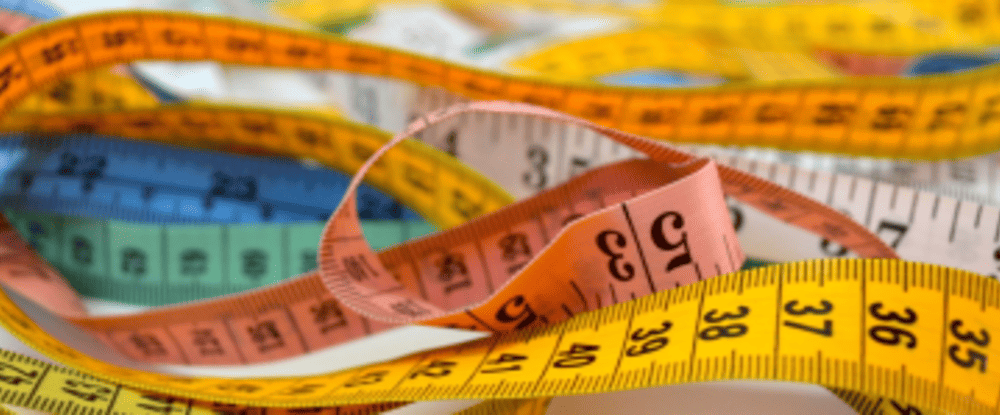 ---
CAA has just introduced MyPace, the first pay-as-you-go auto insurance program in Canada. If you're an infrequent driver, this program could save you some serious money on car insurance. Here are 6 things you should know about this new program:
1. If you drive 9,000 km or less a year, you qualify for this program:
Since the program is created to motivate people to drive less, customers who drive 9,000 km a year or less will be able to save a lot using this program.
You'll start with a base rate and will be charged in 1,000km increments.
2. Good for snowbirds and Students away from home
If you spend the winter in sunny Florida or you go to Nova Scotia for school and leave your car here in Ontario, MyPace is a great solution for you not to
3. You will have coverage at all time as there is no suspension of coverage during parked periods.
Since pay-as-you-go is an all-year insurance plan, your car will be covered even when it's parked. So if you have a car that you only use for the summer, you can rest assured knowing it's protected by your insurance.​
4. Multi-vehicle discount applies even if the car is parked.
If you have multiple vehicles in your household, the multi-car discount will still apply even if you don't use one of them and it's on the pay as you go play
5. Pay-as-you-go is perfect if you take public transportation to work.
If you just drive to a bus stop or a subway station then take public transportation to work, this program is a great way to only pay for your use.
6. Payments are automated
You don't have to worry about paying on time as payments will be made automatically for every 1,000km, just like your phone!
BrokerTeam is the first CAA Broker Partner and so this new insurance plan is available through us as well as CAA member discounts. If you think this pay as you go plan is suitable for you, contact us today and we will help you save!