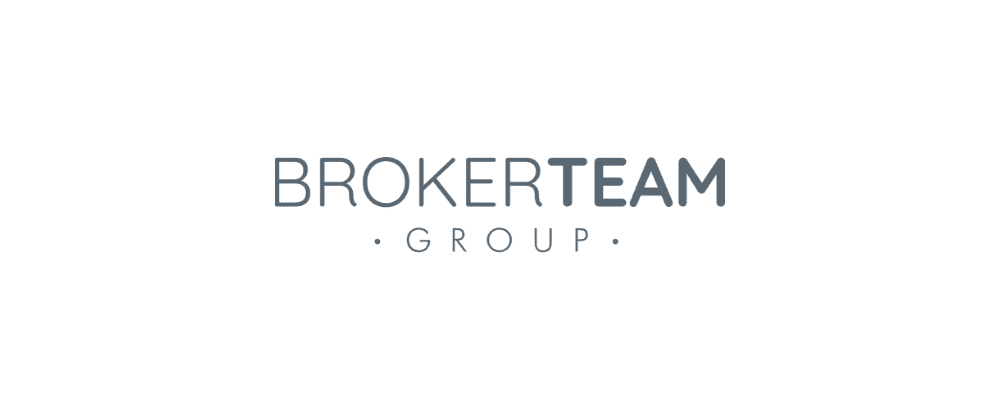 ---
Toronto, ON, October 25, 2016 – BrokerTeam Group continues to push the boundaries of technology and improve customer experience by announcing the launch of its proprietary auto insurance quoting engine. The quoting engine is developed to empower the consumer in their purchase process by quickly and accurately providing rates from multiple insurers in real time. BTI Direct Insurance is the first brokerage of the BrokerTeam Group to benefit from this new technology.
"Shopping online for car insurance is becoming the norm. That's why it's important we provide our customers with the tools they want, or they'll go elsewhere. We're proud to launch this mobile-friendly quoting tool to make our customers' lives easier," says Lolita Wong, Vice-President of BTI Direct Insurance.
Using the new quoting engine, consumers can quickly shop and compare rates from multiple insurers in less than thirty seconds by answering four simple questions. They can choose to answer more questions and improve their quote accuracy or have a licensed agent contact them. The amount of time spent within the quoter is up to the user to decide, putting the power back in the consumer's hands.
The first release of the auto quoter will be available in English, Traditional Chinese and Simplified Chinese, with future releases to include Farsi and Korean. This language support is backed by BTI Direct Insurance's and BrokerTeam Group's customer service and sales advisory teams.
"This is crucial", says Jean-Francois LeBlanc, Vice-President, Strategy at BrokerTeam Group. "We aren't trying to eliminate the broker! We want to be there to answer our clients' questions and help them make the right choice. We want to make sure we are serving our community's needs."
The launch of this proprietary auto quoting engine is part of BrokerTeam Group's digital strategy to improve customer experience, putting themselves on the map with the recent spate of Insurtech startups and aggregators. The new technology will be rolled out to the other brokerages within the Group by the end of this year.
About BrokerTeam Group
BrokerTeam Group of Companies is the parent company for six independent insurance brokerages offering personal and commercial products in Ontario and British Columbia. With affiliates BrokerTeam Insurance, BTI Direct Insurance, CHAT Insurance, PrimeService, CoreService and BrokerTeam BC, BrokerTeam Group provides multilingual service in English, Mandarin, Cantonese, Farsi and Korean. Visit http://www.brokerteam.ca/ and https://btidirect.ca/ for more details.