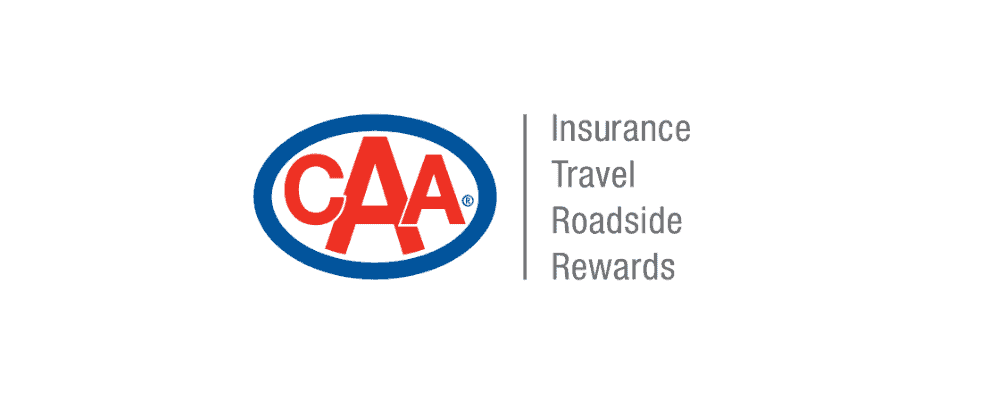 ---
CAA Insurance Company announced on Thursday that it has appointed 17 "well-known and experienced brokerage firms across Ontario" to provide its customers with more choice.
"The decision to enter the broker market was a simple one," said Matthew Turack, president of CAA Insurance Company said in a press release. "What distinguishes our unique approach from other insurers is our ability to offer one rate whether customers buy direct or through a broker."
The recent broker appointments include: KTX Insurance Brokers; BrokerTeam Insurance Solution Inc. (BTI Direct Insurance Inc., Core Service Insurance Brokers Inc., Prime Service Insurance, Chat Insurance); My Insurance Broker; isure insurance; Northbrook Insurance Group; Mitchell & Whale Insurance Brokers; Arthur J. Gallagher Canada Limited (formerly The CG&B Group); Brokers Trust Insurance Group; InsureitGroup; Sound Insurance Services; Rai Grant Insurance Brokers; Staebler Insurance; Verge Insurance Brokers; Dan Lawrie Insurance Brokers; Rivet Insurance (Tench-MacDiarmid Insurance Brokers); DPM Insurance Group; and Nicol Insurance.
The appointed brokerages will be able to offer their new and long-standing clients home and auto insurance underwritten by CAA Insurance and travel insurance through Orion Insurance Company, as well as CAA's usage-based insurance program, the release said.
While the same CAA Insurance products and services are available at the same price if customers deal with a broker, shop online or call direct, CAA members will continue to receive additional savings and loyalty discounts, the release added.
"As a trusted insurance company with over four decades of experience, we will continue to focus on building key relationships in strategic markets to help brokers grow their business," Turack concluded.
CAA Insurance is a sponsor of the Insurance Brokers Association of Ontario. CAA South Central Ontario is one of nine auto clubs across Canada providing roadside assistance, travel, insurance services and member savings for two million members.