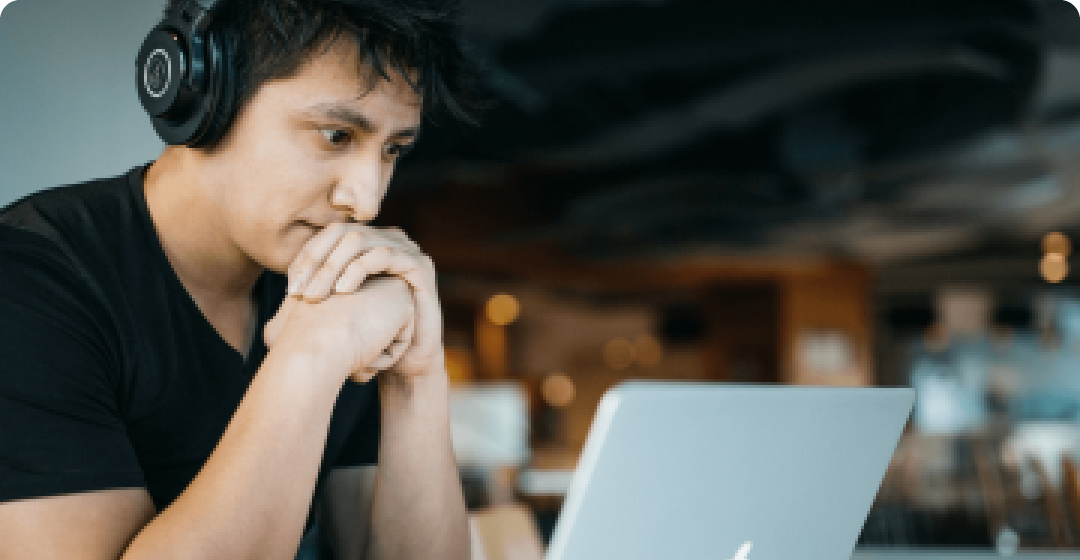 ---
Everything is done online these days. Not only is it convenient and efficient, it's also become a way of life. Remember that fateful day back in July 2022 when the internet went out for half of Canada? Not being able to check emails sent a lot of people into deep panic.
Being online has become a necessity, but have you ever considered how it makes you vulnerable? Just being connected actually creates a level of risk to you, and that risk comes in the form of potential cyberattack. To protect yourself from such an attack, being cautious with what you do online is key. Always make sure you trust the source before clicking on links, and installing anti-virus is a good start.
Having personal cyber insurance can help relieve a lot of stress and panic in case of a cyberattack. In this post, we'll dive into the basics of cyber insurance for the individual. This includes what it's all about, the types of risks you'll face, and how to get the right coverage based on your needs.
Why You Need Cyber Insurance for Individuals
There are multiple points of possible entry when it comes to a cyberattack. Your phone, your computer, your tablet, your gaming system and even smart home devices. Yes, even your vacuum could be at risk of a cyber attack. If you check emails, shop online, have a child that does e-learning, then you could be at risk.
You can be victimized by cyber crimes in a number of ways. Cyber attackers could use your information to extort money from you and also to steal your identity. Cyberbullying is also a huge digital threat these days, and it doesn't just impact younger people. Cyber insurance for individuals can help protect you from these unnerving cyber exposures.
Personal Cyberattack Insurance Coverage
Cyber insurance works similarly to your auto or home insurance. You have a policy limit, usually $25,000 or $50,000. Depending on your needs and exposure, your broker can help you decide how much coverage you need.
For a small premium, your personal cybersecurity insurance could cover financial damages resulting from:
Data breach
Online fraud, ID theft & phishing
Extortion
Online bullying
In case you need to file a claim, you can do it with the cyber insurance carrier or reach out to your BrokerTeam Insurance broker for help. In addition to cybersecurity coverage, many carriers also offer other services, such as lawsuit protection, ID restoration and credit monitoring. These supplementary services help you get your life back as quickly as possible after a claim.
How to Get Cybersecurity Insurance for Individuals
BrokerTeam Insurance's professional brokers can help get the cybersecurity insurance you need. We have access to insurance carriers that offer cyber insurance as a stand-alone product. We can help you find the company and the coverage that is just right for you, just like we do for your home, auto and commercial insurance.
Need cyber insurance for your business? Learn more cyber insurance threats and the coverages you need to protect your business here.