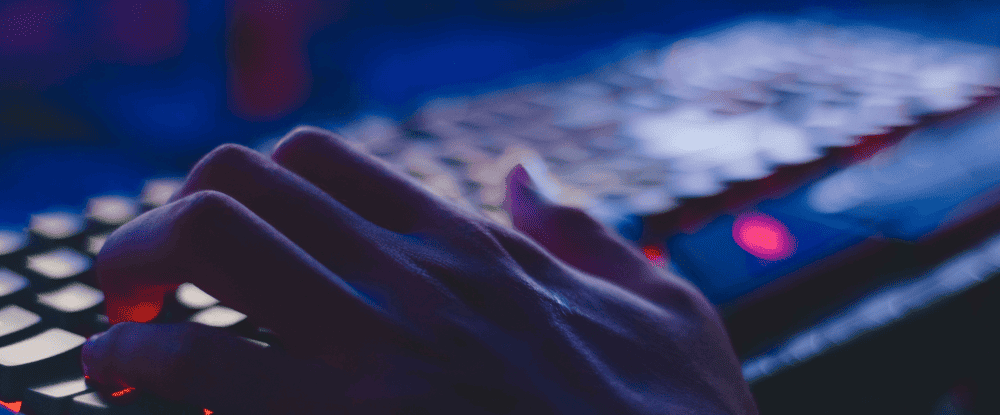 ---
Having an online presence is key for any business. Whether you are an online store, a business with a brick-and-mortar location or a contractor, you simply cannot run a business without access to the internet. Did you know that just being connected poses a level of risk to you and to your customers?
Cyber insurance for businesses provides protection for your business in case you become a victim of a cybercrime. Ensuring you have proper cyber insurance coverage provides peace of mind in case of a cyberattack.
Does My Business Need Cyber Liability Insurance?
Businesses big and small are potential victims of cyber criminals. Each organization's degree of vulnerability comes down to their access to resource. Larger corporations usually have a dedicated IT department committed to protect the company's digital assets and customer data.
Smaller businesses may lack the resources to protect themselves so readily. For instance, let's say an internet outage prevents your software from receiving a critical security update. Once back online, your system is now vulnerable without you even realizing it.
All it takes is one security vulnerability like this to open the door to a cyberattack. It can occur at any moment and wreak havoc on your business operations. For these reasons and more, protecting your business with cyber insurance is absolutely critical.
Cyberattack Threats
Cyberattacks could cause disruption in your business by causing complete halt of your operation and can also lead to data breach. However, it's not just your company that's on the line here. Your clients trust you with their private information. If their data is compromised, they will lose confidence in your company and potentially they may sue for damages.
Customer Financial Data and Payment Information
Vulnerability in your system could lead to unauthorized access to accounts or even fraudulent charges. If your business holds any sensitive financial data – debit or credit card numbers, account numbers – then it is imperative to protect your clients and your business with cyber insurance.
Personal Information
Other sensitive personal information is also potentially at risk. This could be customer addresses, phone numbers, social security numbers, and more. If a cyber-criminal got hold of such information, they could use it to open new lines of credit, obtain fraudulent credit cards, or even get obtain loans for big-ticket items such as boats or vehicles.
Protected Healthcare Information
Healthcare records are protected even further by HIPAA laws. This includes patient data from medical facilities, treatment records, prescription data, and more. Violations of HIPAA could lead to even more liability if they are exposed during a cyberattack.
Your Own Business Operations
You could still be at risk for a breach even if you don't collect or store customer information. For example, your own operations could be impacted by ransomware, phishing, or other attacks. Ransomware locks your computer or digital assets until you pay a ransom for their release to the cybercriminal. When attacked, your business is at the mercy of the cyber attacker.
Cyber Insurance Coverage
Whether your company is a single-person operation, a small business or a large enterprise, you have a need for cyber insurance. A comprehensive policy would cover you for:
The cost to restore or repair your assets such as systems or database
Loss of profit in case your business operation was interrupted
Legal costs incurred from the data breach
Third-party liability
Ransom negotiation & payment
Reputation restoration
Finding the Right Coverage for You
Depending on your business's cyber exposure, you can tailor your policy to provide the right amount of coverage. We recommend that you speak with one of our insurance professionals a BrokerTeam Insurance broker to evaluate your cyber insurance needs are and to make the proper arrangements.
Give us a call today at 905-918-2611 for a business cyber insurance quote!
Need personal cyber insurance? Learn more about coverages and how to get the right policy to fit your needs here.