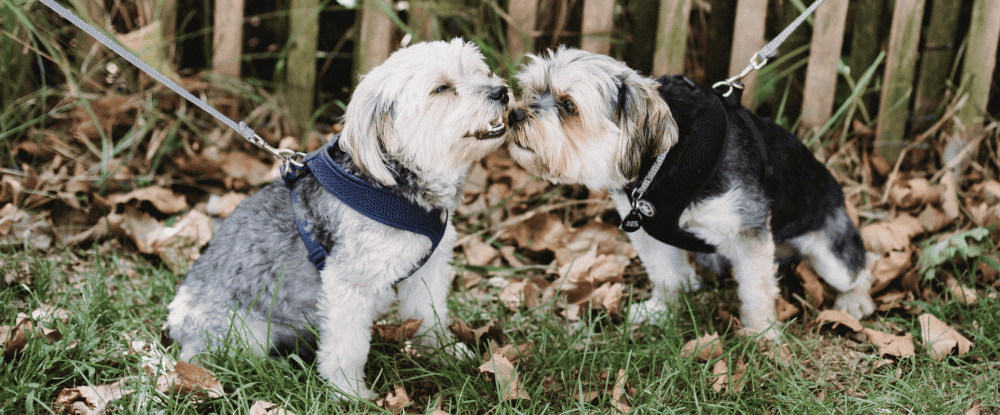 ---
We all know why it's important to have home insurance. It offers peace of mind and protection in case the unexpected happens, whether it is damage to your property, damage to someone else's property or bodily injuries within your home.
But if the unexpected does happen, it's not always clear whether it's covered under the liability coverage portion of your home insurance. So, let's go over some surprising things covered (and not covered) by your home policy.
Surprising Things Covered by Your Home Insurance Policy
Sport-Related Accidents
Let's say you joined a recreational softball league for the summer. During one particular close game, you were running hard towards home to score, and in the process, you ran over the other team's player, injuring them. If the act was accidental, then the resulting liability for causing this injury would be covered under your home insurance.
Operation of Small Watercraft
The operation of small boats is covered, usually providing that the boat is less than 26ft, under 50 horsepower, and valued at under $3,000. These conditions may differ from one insurance company to the next, so it is always best to check your home policy.
Accidents Away from Home
Depending on your policy, home liability coverage may also apply if you caused damage while away from home. For example, while you are on vacation and you accidentally caused fire or water damage to your Airbnb or hotel room. Your home coverage may pay for it.
Similarly, if you're at your local grocery store and you accidentally injured someone with your shopping cart, your insurance will cover their medical expenses.
Dog Bites
No matter how well trained our pets are, accidents can happen. If your dog bites someone, the liability coverage of your home insurance policy would cover the costs of any medical bills resulting from the injury.
In fact, insurance may also pay lost wages if the bite rendered that individual unable to work. The coverage limit depends on your policy. Most policies also provide coverage for medical bills if the individual was bit by a snake, cat, or any domestic animal.
Which Activities Are Uninsured Under Your Home Policy?
Exclusions refer to activities or circumstances not covered under your home insurance policy. Specific activities can invalidate your home insurance coverage and leave you exposed to certain liability risks. Here are some of them:
Home-Sharing: If you have listed your home on Airbnb or other home-sharing websites, you may be exposing yourself to risk. You would need to purchase separate coverage from your insurance service provider to protect yourself and your property.
Moral Risk: If you disregard taking certain safety precautions in your home, you may leave yourself vulnerable to risk. Not taking care of your home opens up the possibility that, at the time of loss, there would be a dispute with the insurance company over coverage.
Business Use: If you ran an undeclared home business (regardless of its scale), insurance companies will not cover any damages resulting from business-related activities. You will need to purchase commercial insurance to be protected.
Illegal Activities: Running an illegal business from your home or using it for other illegal activities? Your insurance policy would likely not respond if damage arise out of such activities. Also, if you hurt someone intentionally, insurance will not cover the injuries. Likewise, if you damaged your property on purpose to make a claim, it would be considered fraud.
Certain Aerial Activities: The operation of any aircraft carrying humans or cargo would not be covered. However, depending on the insurance company, liability coverage may be extended to cover small hobby aircraft/drones.
These are only some of the activities that can void your home insurance coverage. It's important to speak with your broker to make sure you understand what is and isn't covered under your policy.
Conclusion
Overall, liability coverage under your home insurance policy covers you for any damage you or someone in your home causes to another person or their property.
If you have any questions on what is or isn't covered in your home policy, contact BrokerTeam Insurance today. We'd be more than happy to help you find the right coverage for your needs. Call us at 905-918-2611 or get a free home insurance quote below.