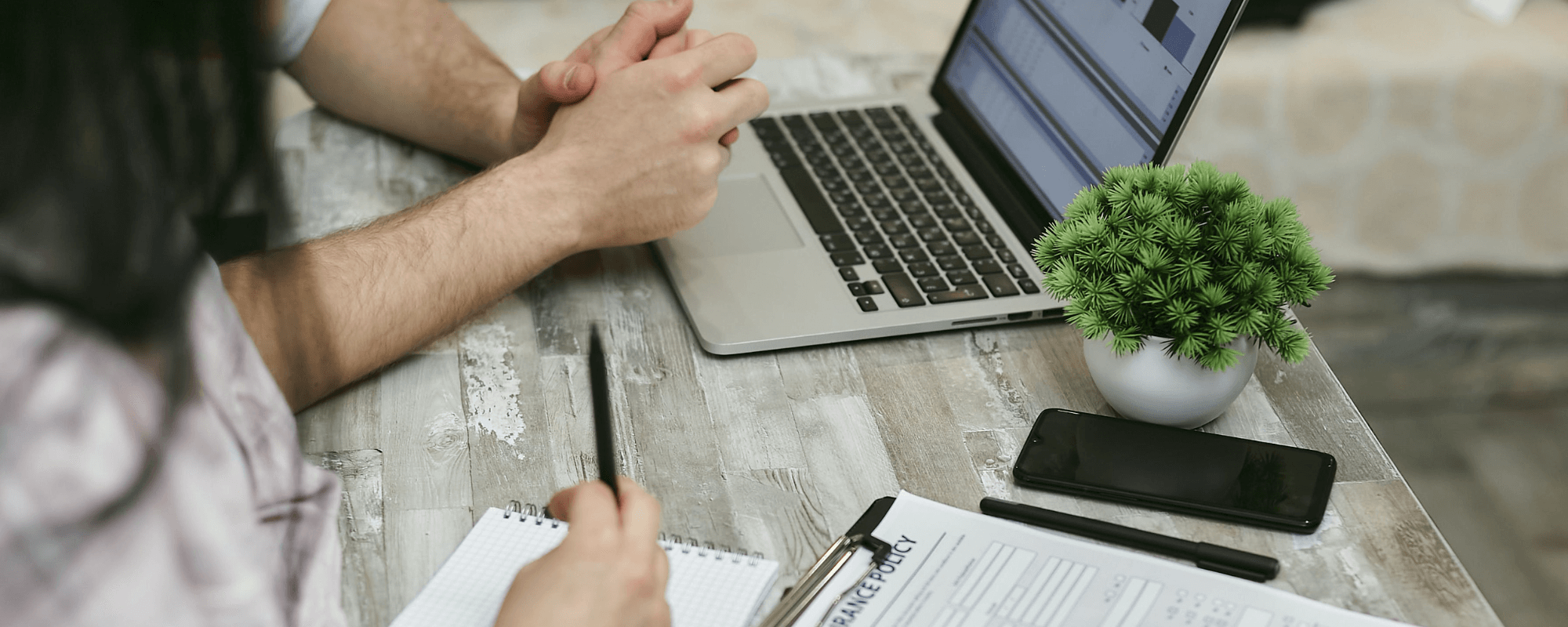 ---
In the vast world of insurance, understanding the roles and dynamics of key players like managing general agents (MGAs) and insurance carriers is crucial. Although both entities provide insurance coverage to individuals and businesses, they play distinct roles in the underwriting and distribution of insurance products.
Let's explore what MGAs are, what they do, their advantages and disadvantages, and why insurance brokers may recommend them over insurance carriers.
What Is an MGA?
A managing general agent (MGA) is a specialized type of insurance agent who works hand in hand with insurance carriers to meet clients' needs. Insurance carriers usually grant MGAs underwriting power to negotiate coverage terms and administer insurance policies.
These agents perform a variety of functions, including:
• Assessing insurance risks/policies through underwriting
• Calculating and negotiating premiums
• Working with insurance brokers to provide coverage to consumers
• Managing claims processing
• Binding coverage
MGAs essentially act as the face of the insurance carrier in various regions where the carrier might not have the reach or expertise to operate. Insurers may also partner with MGAs when they want to explore a new market but lack the expertise or capabilities to go through with it.
Since MGAs are independent agents, they can work with multiple insurance carriers to put together a perfect mix of insurance products and then make them available to the public by working with insurance brokers.
What Is an Insurance Carrier?
An insurance carrier, also known as an insurer, is a company that creates, manages, and sells insurance. Often times, insurance carriers partner with insurance brokers and MGAs as channels to distribute their products.
Big insurance companies usually insure businesses in different industries and have the financial and human resources to expand into new markets. Unfortunately, they do not always do a great job of providing coverage in remote or underserved areas. They can also be slow to respond to changing marketing conditions.
On the other hand, MGAs are smaller and more nimble organizations that do not deal with the same operational complexities as big insurers. This makes it easier for MGAs to more effective serve many overlooked areas of needs in the marketplace.
The Benefits of Placing Business With an MGA
Here are some benefits clients may get for working with an MGA over an insurance carrier:
Better Customer Service
While as a general rule, MGAs do not deal with the public, having said that because of their smaller size MGAs can offer more customized insurance solutions. They usually provide their clients with a single point of contact through which they can answer questions, address concerns, and offer advice in real time. More over MGAs pride themselves on their reputation as solutions providers for difficult-to-insure risks. When insurance carriers decline to provide coverage for a risk, there is a strong likelihood that MGAs will step in to fill the void to provide coverage and save the day.
Industry Expertise
MGAs often specialize in specific lines of insurance, such as cargo insurance, pollution insurance, high-valued home insurance, builder's risk insurance, surety, errors and omission insurance. In doing so, they become experts in that type of insurance and can offer more specific and appropriate coverage solutions. In other words, partnering with an MGA means that you're working with someone who understands the ins and outs of your industry and can make valuable suggestions based on their knowledge.
Enhanced Claims Handling
MGAs are usually good at claims handling because they have a good understanding of the risks associated with a particular line of insurance and the claims they may face. Unlike insurance carriers, MGAs take great pride in efficient claims management to ensure their clients get timely and fair settlements. This helps minimize their operational costs and maintain a good reputation in the insurance industry.
Disadvantages of an MGA
Despite offering many benefits to clients, working with MGAs may also come with a few drawbacks, such as:
Higher Costs
Unlike insurance carriers, MGAs offer clients a lot more than an insurance policy. These agencies often provide custom insurance solutions to cover hard-to-insure risks, and they also provide services such as risk management, underwriting, and claims handling to cater to specific client needs.
Although these services benefit clients, they increase the overall cost of insurance. An MGA will likely provide coverage at a higher cost an insurance carrier.
Limited Insurance Product Options
MGAs usually offer a limited range of insurance products than big insurance carriers. This is because most MGAs focus on specialty insurance or simply specialize in a particular line of insurance.=
As a result, a client working with an MGA may not have access to the wide selection of insurance products offered by a big insurance company. This limits their ability to find the most comprehensive and suitable insurance coverage for their needs.
Partner with an MGA for Better Results
MGAs can offer clients personalized customer service, industry expertise, efficient claims handling processes, and customized insurance policies tailored to their risk profile. Before committing to an MGA's offer, the prudent consumer should work with a professional broker to assess the MGA's suitability and the coverage offer to ensure that they meet their insurance needs.