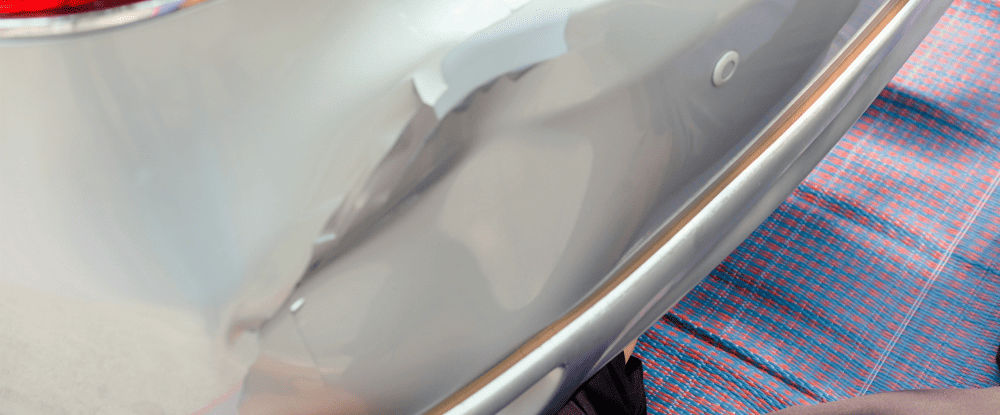 ---
Recently, we had a client make a claim after she was involved in a minor car accident. It's usually standard procedure; we'd just need to gather all the details of the accident from the client. If it makes sense and after discussing with the client, we would then file the claim with the insurance company. Depending if the car was drivable, a rental car may be covered by the insurance company.
This case went little differently: It was a minor auto accident, and no one was hurt. Her car was taken to a body shop, and she was given a rental car by the shop. She was also told her insurance broker would be contacted on her behalf to put the claim through.
However, it was only a week later that we first heard of this incident when the client called to follow up on the claim. The insurance company gave an assessment for the accident; however, they did not cover the rental car costs. Why? Because her vehicle was still in drivable condition after the accident.
Tips for After a Minor Auto Accident – What Should You Have Done?
If you've ever been in a car accident, panic can take over. Knowing you have support can alleviate some of that stress. Remember: Your insurance broker works for you. It's their duty to make sure the incident is handled as smoothly as possible. That's why you've purchased insurance in the first place!
Shawn Shirdarreh, a BrokerTeam broker with over ten years of experience, offers the following tips to his clients:
Call the police if the accident was serious or if you suspect impaired driving.
Then contact your broker yourself. Since the policy is in your name, no one can do this on your behalf, not even the body shop. Plus, only your insurance broker knows your policy's details. He or she can make sure the incident is handled efficiently between you and your insurance company. If there is a language barrier, your broker can also help you speak with your insurer.
Get the details of the accident and the other driver's information, and take pictures of any damage. This will help your claim process if you have all the information in front of you.
Tow the car to a body shop you trust. If you do not know a trusted body shop, your broker will locate one nearby that your insurance company has preselected to ensure there are no roadblocks during the claims process.
Do not accept car rentals unless your broker has approved it. Approval is based on whether your car is in drivable condition. Otherwise, the costs may not be covered by your policy.
For more information on tips post minor accidents, contact BrokerTeam or Shawn Shirdarreh.
Shawn Shirdarreh has more than 10 years of experience in the Ontario insurance market especially within the GTA. With Shawn, you will be served with professional and high-quality services, from sales, advice, policy changes and claim services. Visit his page for more information.