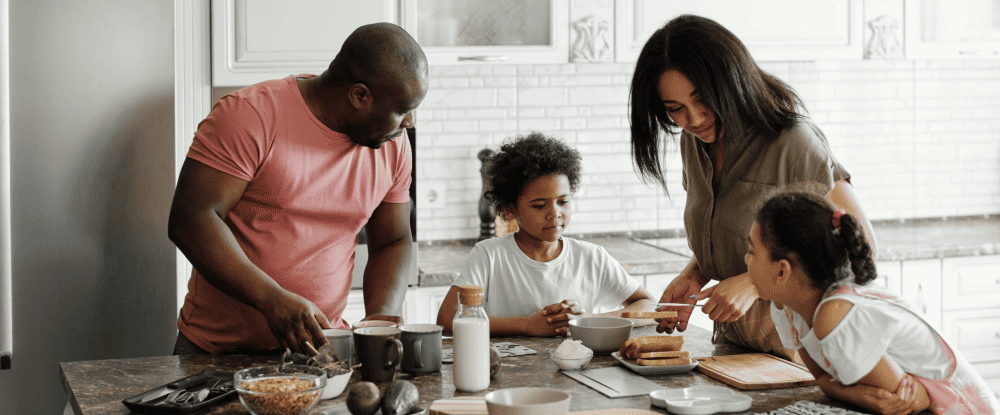 ---
With CAA Insurance, you are being covered by a brand with over 100 years of history helping drivers stay safe on roads across Canada. You can trust CAA Insurance to provide the coverage you need.
CAA Insurance offers a full range of auto, property, travel, life and even pet insurance to safeguard you and your family members, furry ones included. With BrokerTeam Insurance, our knowledgeable brokers will find the right mix of insurance products for your peace of mind. We are here to help every step of the way from questions about coverage, to policy changes, to claim situations.
Exclusive discounts and perks with a CAA Membership
While you don't have to be a CAA Member to get CAA Insurance, by getting a CAA Membership you can receive exclusive insurance savings of up to 10% on your home insurance and 5% off your auto insurance.
In addition to roadside assistance any time across Canada and the US, you will also receive exclusive savings on everyday purchases and discounts at restaurants, hotels, attractions and more.
For even more home and auto insurance savings, you can earn CAA dollars from shopping at select partners and redeem them towards your CAA Insurance renewal premium.
Added value of CAA Insurance
With a 24/7 claims line and online claims portal, CAA Insurance puts you first in your time of need.
In keeping with their pledge to put their clients first, CAA Insurance provided relief during the financial stress of COVID-19. CAA Insurance offered 2 auto insurance relief benefits that clients saw automatically through credits or cheques in the mail, as well as 10% rate reductions for both home and auto insurance policies.
For more information on CAA memberships or if you have any questions, speak to your broker or contact Brokerteam today.