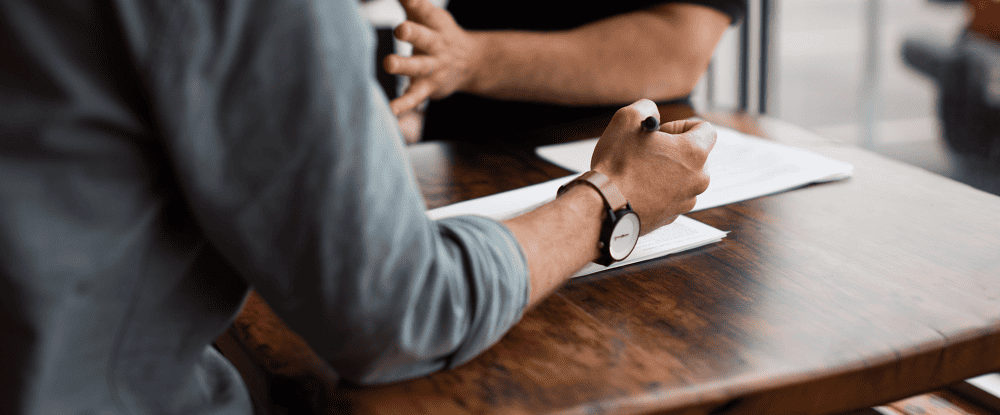 ---
You may think that licensed insurance brokers are no different from your average salesperson but, in fact, they are in a heavily regulated industry that requires them to pass exams, maintain financial and professional compliance, and complete annual continuing education hours.
What is a licensed insurance broker?
A licensed broker is a registered independent insurance professional governed by the Registered Insurance Brokers Act in Ontario. Brokers sell general insurance like coverage for your car, home, business, etc. They are not tied to one insurance company, so brokers can shop around and provide independent advice that is in the best interest of their client.
What is required to become a licensed broker?
In Ontario, insurance brokers are regulated and licensed by the Registered Insurance Brokers of Ontario (RIBO). To be licensed, your insurance broker had to study and complete the Level 1 Exam (with a pass rate of only 62% in 2019) and be employed at a RIBO licensed brokerage. In addition, they cannot hold another form of employment or participate in a secondary business and must only be employed as an insurance broker. To maintain their license, your insurance broker has to earn 8 hours of continuing education credits each year in RIBO accredited courses, adhere to the RIBO code of conduct, and be bonded and covered under a professional liability policy.
Is being licensed the same as the designations next to my broker's name?
You may see CIP, CAIB, or CCIB (to name a few) after your broker's name and wonder what these mean or if they are the same as being licensed. These are additional designations and are different from being licensed by RIBO. Just like other professionals, many insurance brokers are dedicated to their profession and want to stay up-to-date and learn more about their industry. Each designation has their own course requirements and final examinations but it does not mean that they are licensed to sell insurance.
How do I know if my broker is licensed?
You can do quick search on the RIBO website using their first and last name, but keep in mind that they can be licensed under their legal name but practice under an English preferred name.
What are the consequences of buying insurance through an unlicensed broker?
The Financial Services Regulatory Authority of Ontario (FSRA) advises against purchasing insurance from unlicensed brokers. Customers of unlicensed brokers will not be protected under Ontario's Insurance Act and the regulations that govern Ontario's licensed insurance companies and brokers.
The BrokerTeam promise
At BrokerTeam, our team of trained and licensed professionals will always represent your best interest and ensure your most valued assets are protected. Contact us at [email protected] or 905-770-8828 for more information.